Statement of the Public Foundation "Civic Platform" about passing Kyrgyztest by presidential candidate of the KR-2017 Omurbek Tekebayev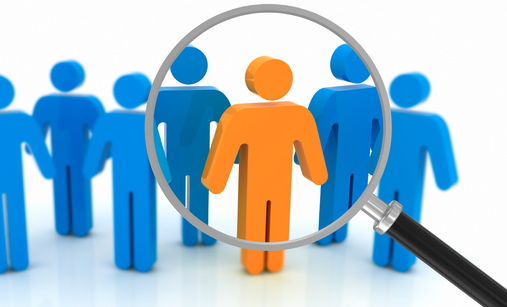 Public Foundation "Civic Platform" expresses its concern in connection with event, which occurred in relation to the presidential candidate Omurbek Tekebayev, who was not allowed on July 26 this year to take the state language exam (Kyrgyztest).
According to Article 26 of the current Constitution of the Kyrgyz Republic, everyone is considered not guilty of committing a crime until his guilt is proven in accordance with the procedure prescribed by law and established by a court decision that entered into legal force.
Because the Omurbek Tekebayev is currently being prosecuted in Pervomaiskiy District Court and no conviction has been pronounced against him, we believe that he is deprived of the opportunity to participate in this electoral process on an equal basis with other candidates.
Of particular concern is the fact that the CEC has withdrawn in resolving the issue of providing conditions for passing the relevant procedures to this candidate for the implementation of his passive right, shifting responsibility both to the candidate himself, advising him to apply to the court, and to the National Commission on State Language under the President of the KR.
Moreover, on July 24, the Pervomaiskiy District Court in 2017 rejected the Petition of Tekebayev's lawyer in the permission to pass the test for knowledge of the State language.
The whole situation shows the bias against the candidate for the President of the Kyrgyz Republic, which has a very negative effect on the purity and transparency of the forthcoming elections in Kyrgyzstan.