CEC refuses to accept documents of Kuttubek Beshbakov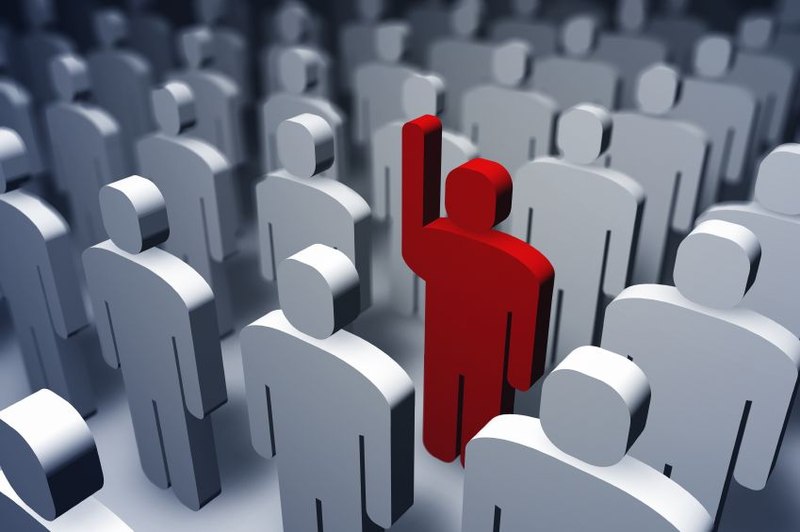 The CEC refused to accept documents from the self-nominated Kuttubek Beshbakov. He submitted the documents today.
The commission explained that Kuttubek Beshbakov doesn't fall under Article 62 of the Constitution, since he is not yet 35 years old.
A citizen of the Kyrgyz Republic who is not under 35 and not older than 70, who speaks the state language and resides in the republic for at least 15 years (Article 62 of the Constitution of the Kyrgyz Republic) can be elected as President.
Earlier it was reported that Kuttubek Beshbakov was accused of fraud.
https://24.kg/english/57250_CEC_refuses_to_accept_documents_of_Kuttubek_Beshbakov_/