Supreme Court rules that Constitution not subject to changes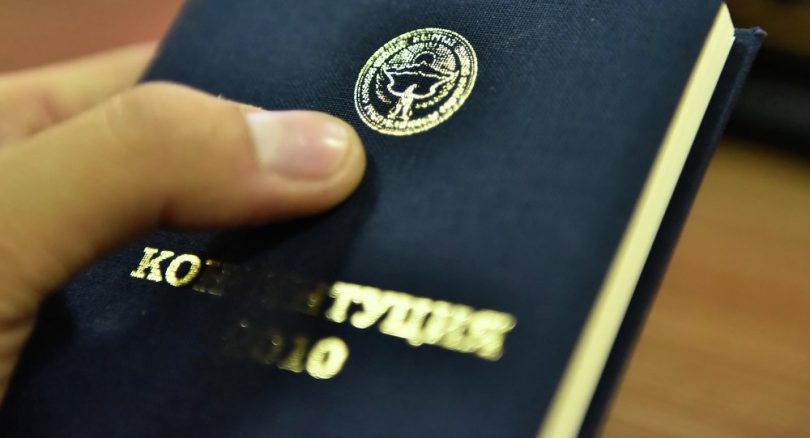 Supreme Court ruled that the Constitution is not subject to changes, the deputy Almambet Shykmamatov said today at the Committee on Constitutional Legislation, State Structure, Judicial, Legal Issues and Regulations.
According to him, the civil activist Toktaiym Umetalieva in 2012 filed a lawsuit, demanding to find out why a revision of the Constitution was adopted, but published another one. The Supreme Court issued a final decision and it is not subject to appeal. "The Constitution wasn't substituted, it can't be changed. This is an official document. Or in this case may be an exception?" he said to the leader of SDPK and the initiator of the amendments to the Basic Law Isa Omurkulov.
Almambet Shykmamatov promised to give the decision of the Supreme Court to the deputies tomorrow at the plenary session.
The deputies decided to read the document at first in order to make a decision.
Recall, disputes continue in the Parliament and in the general public in connection with the initiative of the White House to hold a referendum on changing the Constitution on December 4, 2016.
http://www.eng.24.kg/vlast/182443-news24.html