Kyrgyz Constitution allows convicted interceding for mercy twice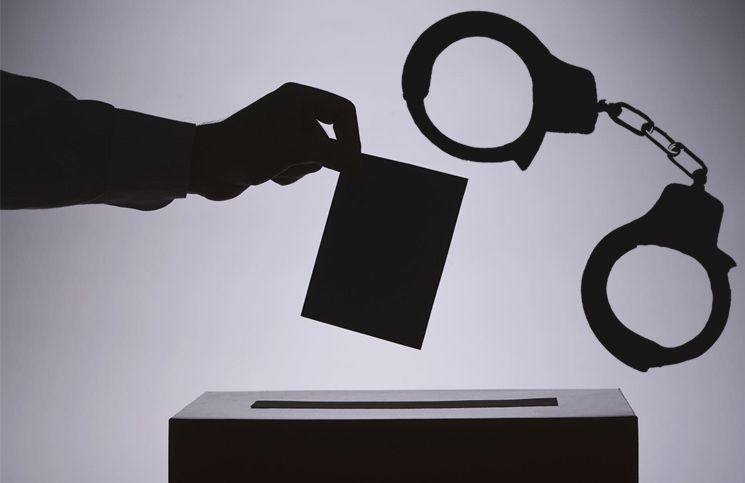 The Basic Law of Kyrgyzstan allows the convicted interceding for mercy twice, the Constitutional Chamber of the Kyrgyz Republic reported.
Its board made a decision. "In the case of rejection of intercede for mercy of convicted for a particularly serious crime, duplicative request in the absence of new crime and relevant circumstances may be made after the expiry of one year. For a person sentenced to life imprisonment – after ten years, and for persons convicted of other crimes – upon the expiry of six months from the date of rejection of the previous application," the decision of the Constitutional Chamber says.
The Constitutional Chamber of the Kyrgyz Republic noted that during the first petition for mercy or commutation of sentence, the law doesn't set deadlines for its submission. The requirement of its compliance applies only to re-submission of the application.
http://www.eng.24.kg/vlast/182461-news24.html