CEC registers 137 representatives of Babanov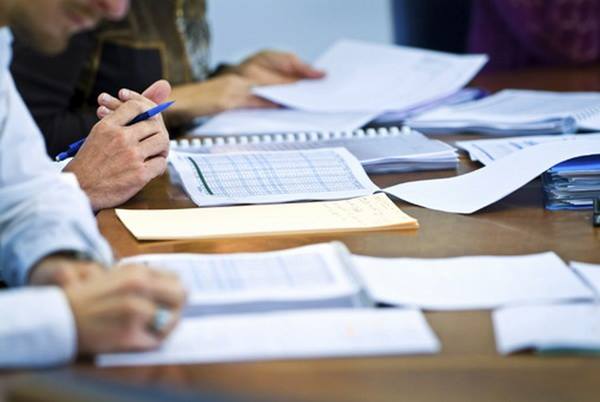 The Central Election Commission registered 137 authorized representatives of the presidential candidate Omurbek Babanov. The decision was made today.
The Central Election Commission also approved four plenipotentiary representatives on financial issues of the candidate for the presidential post Ulukbek Kochkorov.
Representatives of Tursunbai Bakir uulu and Kuban Choroev were also registered.
https://24.kg/english/57240_CEC_registers_137_representatives_of_Babanov/