CEC schedules elections in 21 local councils of Kyrgyzstan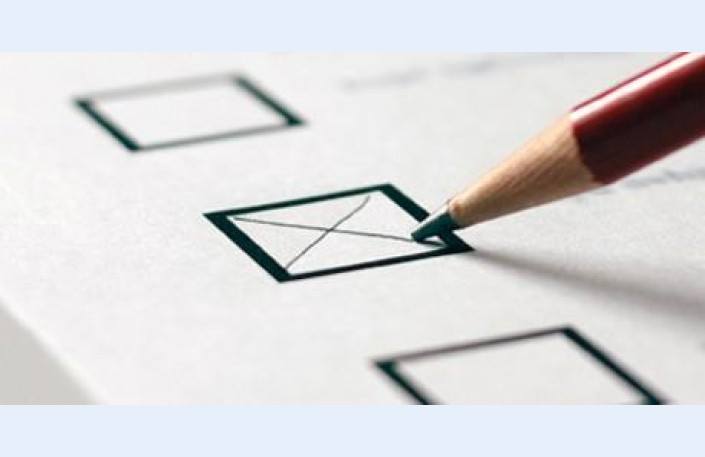 The Central Election Commission of Kyrgyzstan scheduled elections in 21 local councils of Kyrgyzstan for May 28. The decision was made today at the meeting of the commission.
The CEC stressed that this was a regular campaign, as the term of office of the local deputies have expired.
Member of the Central Electoral Commission Gulnara Dzhurabaeva specified that these would not be early elections. Early elections, as CEC explained, will be announced later.
Kemin and Kara-Balta entered the list of candidates for early dissolution, the mayors have not been elected there so far.
The CEC also approved a calendar plan for the upcoming campaign and adopted an appeal to the participants of the race and the media, urging the latter to objectively cover the elections.
http://24.kg/english/48257_CEC_schedules_elections_in_21_local_councils_of_Kyrgyzstan/