Temir Sariev to run for presidency in Kyrgyzstan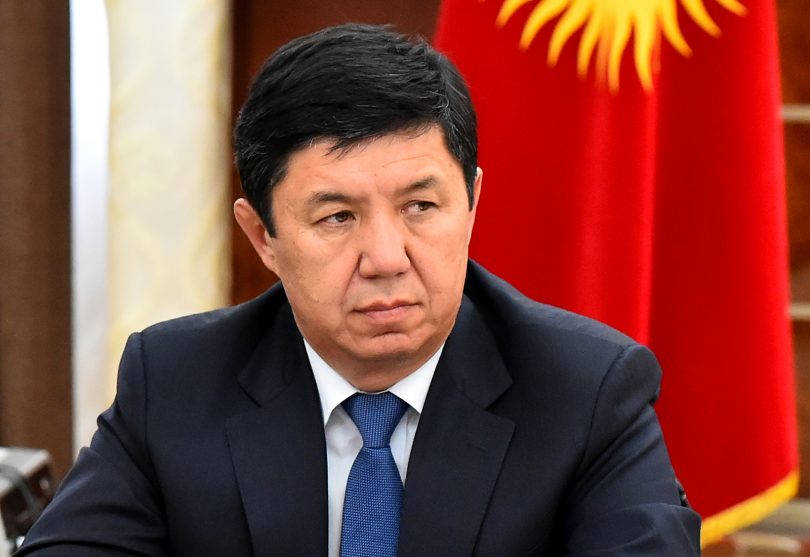 Former Prime Minister Temir Sariev officially announced his intention to run for president of Kyrgyzstan.
Resolution on the nomination of Temir Sariev was taken today at a conference of Akshumkar political party by its delegates.
Powers of the acting head of the Kyrgyz government Almazbek Atambayev expire in the autumn of 2017.
Temir Sariev is 54 years old. In the period 2000-2007 – a deputy of the parliament, from April to June of 2010, he was deputy chairman of the interim government, the Minister of Finance. From December 24, 2011 headed the Ministry of Economic. On April 30, 2015 the Parliament approved the candidacy of Sariev as prime minister. He resigned on April 11, 2016.