Albek Ibraimov becomes mayor of Bishkek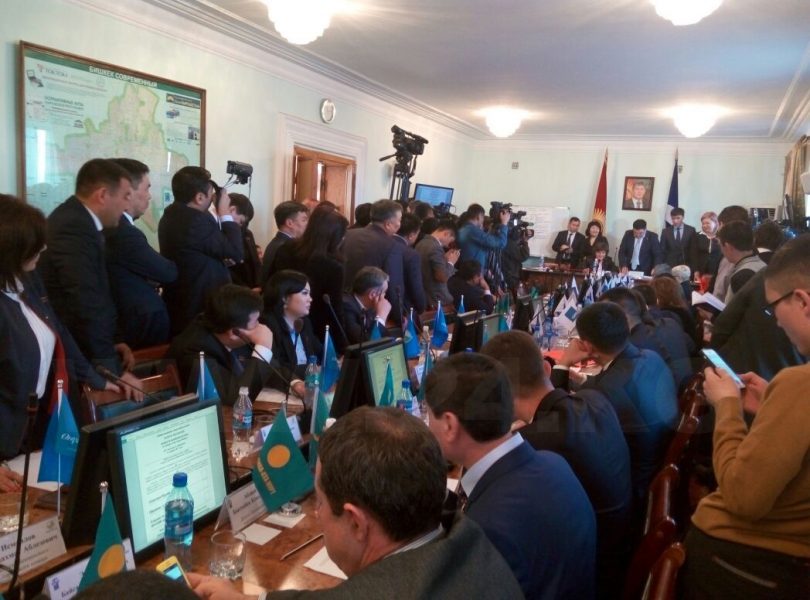 Albek Ibraimov became mayor of Bishkek for the next four years. The election was held today.
The acting mayor got 29 votes, his opponent – Nurdin Abdyldaev – 12. Two deputies voted against all candidates.
Totally, 43 deputies participated in the election. The winner had to win at least 23 votes.
Albek Ibraimov is 49 years old. He was born in Frunze. Almost a year ago, he was the only candidate for the post of mayor of the capital. He currently works with the prefix "acting": according to the Law On the status of the capital, a mayor is elected for the time in office of the current convocation of the City Council.
The media call Albek Ibraimov the favorite figure of the President Almazbek Atambayev. He himself is proud of acquaintance with the head of state. In 2016, incidentally, there was a scandal about the land around these two figures.