Elections 2017. Over 22,000 Kyrgyzstanis to vote outside polling stations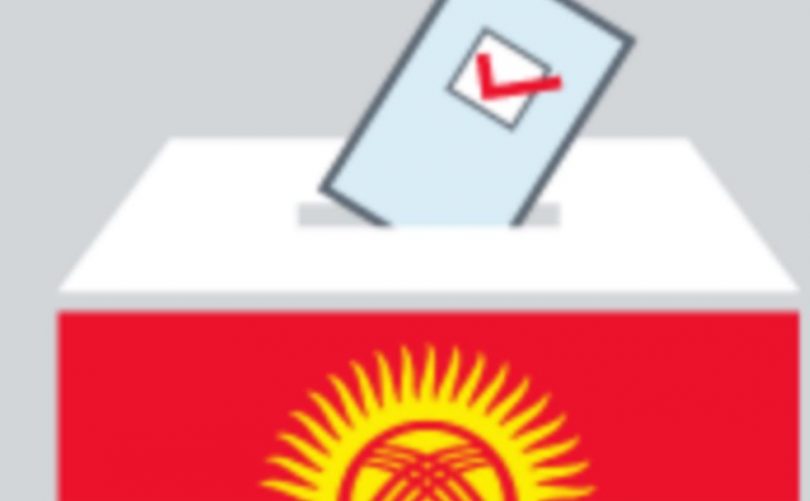 22,821 Kyrgyzstanis intend to vote outside the polling stations tomorrow, on October 14. 24.kg news agencywas informed about this in the Central Election Commission.
Voting outside the polling stations is conducted only one calendar day prior to the voting date between 8.00 and 20.00 and only on the basis of a written application submitted by the voter in advance for such an opportunity.
Citizens who are included in the voter lists can vote outside the polling stations for health reasons or disability  as well as voters who are on polling day in hospitals, in places of detention of suspects and accused; voters temporarily residing in places located in remote and hard-to-reach areas, in areas of distant-pasture cattle tending; as well as in exceptional cases, servicemen who serve on election day in military units located in isolated areas remote from settlements.
The elections are scheduled for October 15. According to the latest data of the SRS, 3,025,902 people will be able to vote in Kyrgyzstan, and 18,500 — abroad.