CEC member of Kazakhstan refuses to observe elections in Kyrgyzstan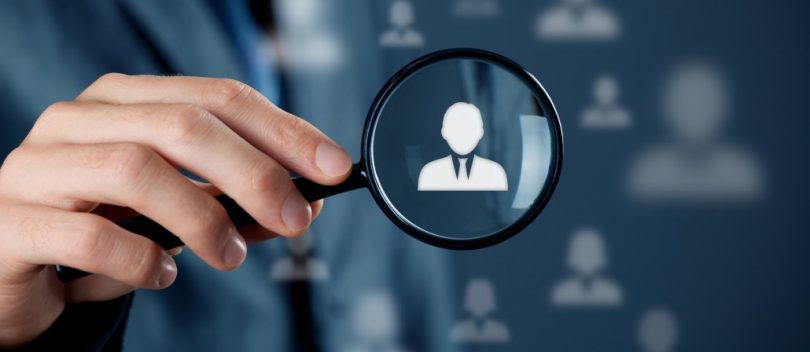 «A member of the Central Election Commission of the Republic of Kazakhstan, Marat Sarsembayev, refused to observe the elections in Kyrgyzstan because of the statements of Almazbek Atambayev,» Tengrinews.kz reports.
«On October 7, 2017, the President of Kyrgyzstan delivered a speech in which he accused Kazakhstan of gross interference in the affairs of Kyrgyzstan, in particular, in the process of presidential elections. I, as a member of the election commission, who has considerable experience in monitoring elections in many countries of the world, think that public statements about rude interference of the Republic of Kazakhstan in the affairs of the Republic of Kyrgyzstan are far-fetched. Also, wishing not to allow any actions that might give the slightest reason to accuse our country of anything, I announce my refusal to travel to Kyrgyzstan to monitor the presidential elections and ask my colleagues to support my statement,» CEC member Marat Sarsembayev said during the session of the CEC members.
As the agency reports, Sarsembayev's colleagues supported his refusal to observe the election in Kyrgyzstan.
Recall, presidential elections will be held in Kyrgyzstan on October 15. 11 people run for the post. There are three former prime ministers of the country among them.
Previously, political scientists noted that the obvious favorites of the pre-election race are two candidates — Sooronbay Jeenbekov and Omurbek Babanov.