Central Election Commission dismisses a complaint on Babanov-Nazarbayev meeting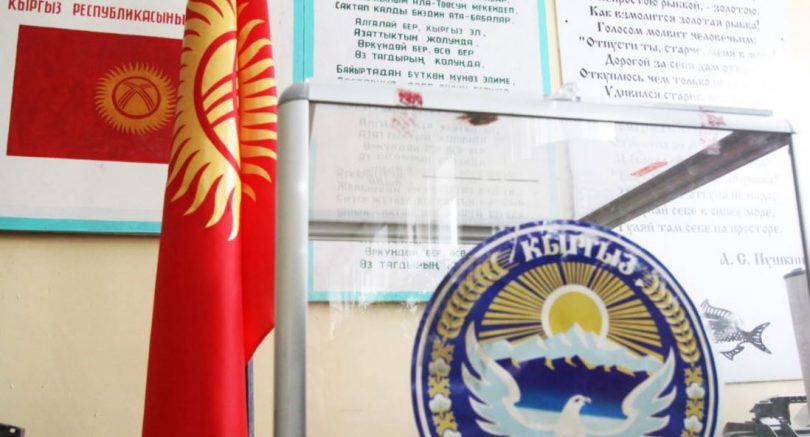 Central Election Commission of Kyrgyzstan has dismissed a complaint filed by former Ombudsman Tursunbek Akun regarding the meeting of presidential candidate Omurbek Babanov with the Kazakh President Nursultan Nazarbayev.
According to the complaint, the meeting that took place on September 19 in Almaty "is a violation of constitutional law on presidential and parliamentary elections."
Mr Akun pointed out that in accordance with the law, the foreign citizens have no right to participate in the campaign; use of photo and video materials showing the state and political figures from other countries is prohibited.
The CEC denied that Babanov used the image from the meeting in his campaign, and therefore, the candidate is not violating any law.
The CEC reminded of inadmissibility to use state or political figures of foreign states in campaigns.
http://akipress.com/news:597262/