2.9 mln voters to vote in upcoming presidential elections in Kyrgyzstan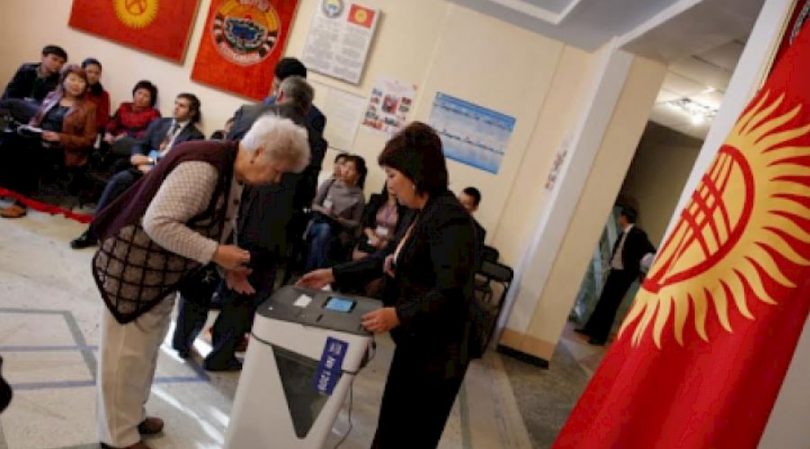 The State Registration Service of the Kyrgyz Republic, according to the Constitutional Law "On Elections of the President of the Kyrgyz Republic and Deputies of the Jogorku Kenesh", handed over the Central Election Commission of Kyrgyzstan a preliminary list of voters for the upcoming presidential elections in the Kyrgyz Republic.
According to the press service of the Kyrgyz Parliament, the preliminary list includes citizens of the Kyrgyz Republic who reached the age of 18 and passed biometric registration, the number of which was 2 million 914,588 voters.
Starting from Aug. 15, preliminary lists of voters will be hanged in polling stations.
http://kabar.kg/eng/news/2.9-mln-voters-to-vote-in-upcoming-presidential-elections-in-kyrgyzstan/