CEC refuses to create conditions for Tekebayev to pass Kyrgyz language test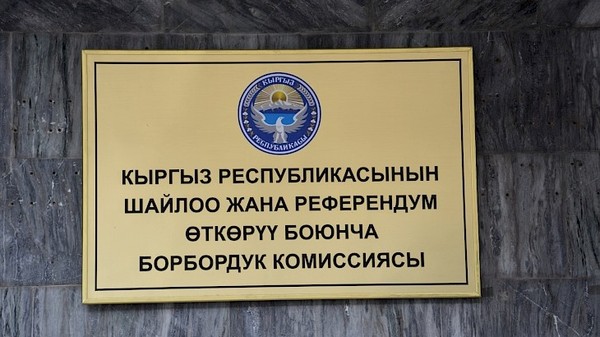 The Central Election Commission at its meeting decided to refuse to satisfy the complaint of the authorized representative of Omurbek Tekebayev to create conditions to pass the exam on the state language, member of the CEC, Doctor of Law Kairat Osmonaliev told Kabar Agency.
MP Omurbek Tekebayev, who is in custody on charges of corruption, filed an application for participation in the presidential election, which will be held on October 15. According to the law, all candidates must pass the Kyrgyz language examination. However, the leader of Ata Meken party did not come to take the test, as he is in jail.
Osmonaliev explained that the decision of the CEC was taken by voting after the meeting of the working group on this issue.
"This decision can now be appealed to the Supreme Court," Osmonaliev said.
Earlier, members of the CEC Dzhurabaeva and Abdrakhmatova appealed to the speaker of the parliament, due to a misunderstanding with the rest of the CEC members, due to the situation with the lack of mechanisms for passing the Kyrgyz language test by Tekebayev.
http://kabar.kg/eng/news/cec-refuses-to-create-conditions-for-tekebayev-to-pass-kyrgyz-language-test/