CEC to sign memorandum with online media for time of elections to local councils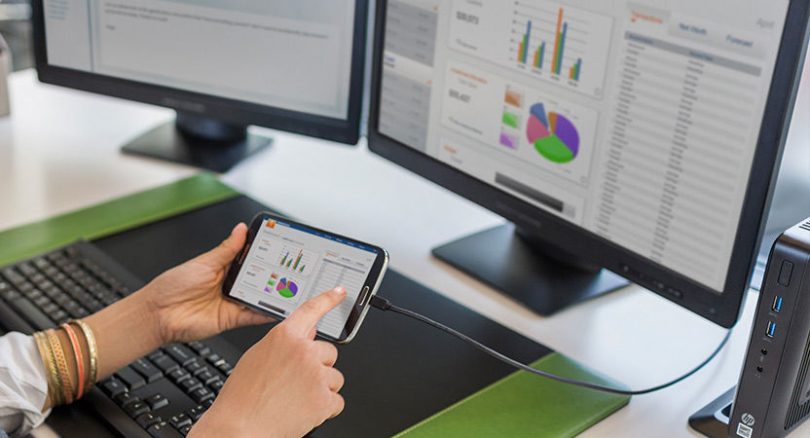 The Central Election Commission will sign a memorandum with news agencies for the time of elections to local councils. This was announced today at a meeting of the Central Commission for Elections and Referenda.
Participants of the meeting approved the regulation on participation and accreditation of the media in elections of deputies to local councils. One member of the Commission raised the issue of online media activities, which under the law are not classified as the media. "The law does not equate online news agencies to the media, but in the past there has been a practice of signing a memorandum," Atyr Abdrakhmatova noted. It will be also done in 2016.
It was noted that the CEC will train representatives of the regional media and tell "about features of covering the current election campaign." According to the Ministry of Culture, the Kyrgyz Republic has 38 district and 18 regional newspapers, as well as 8 television and radio companies, broadcasting in the regions.
http://www.eng.24.kg/community/182338-news24.html