Taiyrbek Sarpashev: Foreigners in Kyrgyzstan not to contact with officials in registration since 2017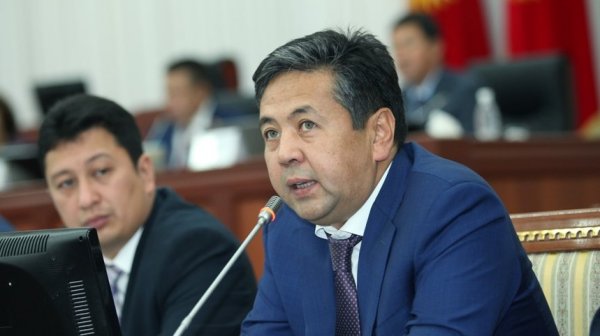 On January 15, the State Registration Service launches the automatic program of registration of foreign citizens, arriving on the territory of Kyrgyzstan, the head of the State Registration Service Taiyrbek Sarpashev said at a meeting with journalists.
According to him, the main feature of the program is that the registration will pass without contact with an employee of the public agency.
Taiyrbek Sarpashev explained that a foreign citizen must visit the site and make needed steps on the portal. Next, a check with a readable code is printed, which the foreigner will have to carry.