Kyrgyz Government: Presidential elections to be transparent and at high level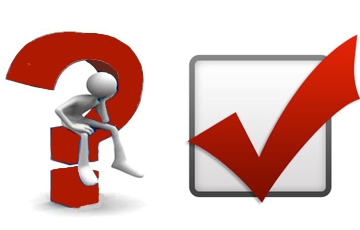 «Kyrgyzstan is ready for presidential elections. They will pass transparently and at a high organizational level,» First Vice Prime Minister of the Kyrgyz Republic Tolkunbek Abdygulov said at a regular meeting of the Republican headquarters.
According to the press service of the government, preparations for the elections are carried out in accordance with the established schedule. All territorial election commissions are equipped with the necessary special equipment, there shouldn't be any problems with providing electoral precincts with electricity.
Observers from various international organizations and states have already begun to arrive in the country to monitor the voting. 115 international media outlets have been accredited.
On the voting day, 9,384 police officers will be constantly on duty to monitor public order and security. Another 180 employees will be in reserve.
The Chairman of the State Registration Service, Dastan Dogoyev, informed that 500 specialists will be working on the voting day for technical support and 200 specialists will additionally be engaged directly at the polling stations. Also, a rapid response team will be created to address local issues.
link: https://24.kg/english/65479/