Draft law on referendum to amend Constitution supported by 90 deputies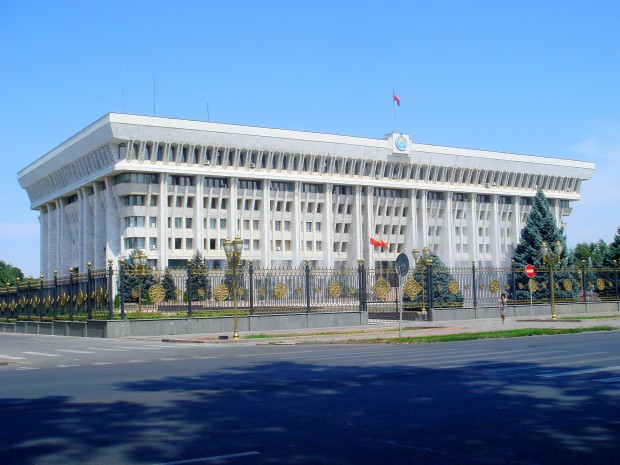 A draft law on a referendum to amend the Constitution was supported by 90 deputies. The leader of the majority coalition Kanat Isaev (Kyrgyzstan) announced today at a meeting of the Parliament, where the document is discussed in the first reading. According to him, at first there were 84 deputies, then it was signed by another 6 deputies.
Presenting the bill, Kanat Isaev introduced not only the initiative of the national vote, but also dwelled on the provisions of the Constitution, which are proposed to change. At the same time, he stressed that these amendments were widely discussed in the community: 4 round tables have been held, 60 concept appeals have been received, the expert group, which summed up all the proposals, has been established.
Finally, the leader of the parliamentary majority confirmed that it is proposed to schedule the referendum for December 4, 2016.
Previously, "Say no to referendum!" movement announced collection of signatures against the referendum on the issue and for the dissolution of Parliament.
According to the organizers, "the actions of the Parliament, which makes decisions that violate applicable laws, its own rules of procedure and does not respond to public appeals, when the country's president is ill and is treated abroad, further increase the risks of the adoption of hasty decisions and once again prove that the Parliament has become a controlled by the presidential administration body."
http://URL: http://www.eng.24.kg/vlast/182158-news24.html