Observers from Kazakhstan to monitor presidential elections in Kyrgyzstan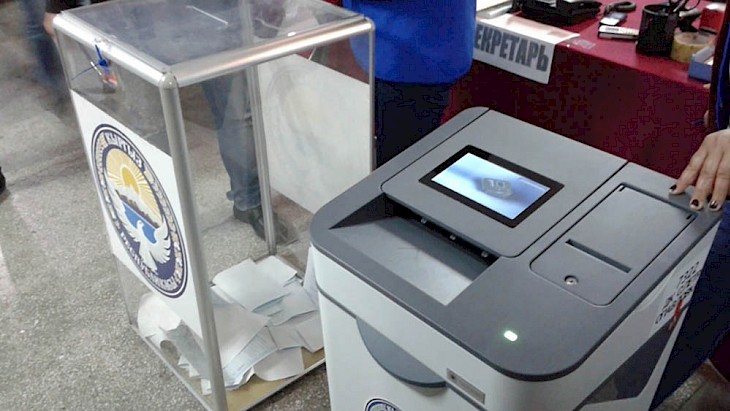 Observers from Kazakhstan still will monitor the election of the president of Kyrgyzstan. The CEC member Gulnara Dzhurabaeva informed 24.kg news agency.
She specified that they will arrive in the CIS and SCO missions and confirmed that members of the Kazakh Central Election Commission refused to monitor the presidential elections in Kyrgyzstan.
Recall, Kyrgyzstan will hold presidential elections on Sunday, October 15. The post is claimed by 11 people. Three former prime ministers of the country are among them.