How much candidates for the presidency spend on elections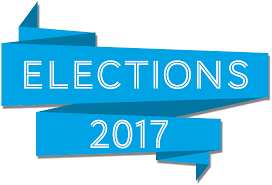 The Control and Auditing Group under the Central Commission for Elections and Referenda published information on the flow of funds from the electoral funds of candidates for the office of the President of Kyrgyzstan as of October 9.
Omurbek Babanov remains a leader, who has already invested 197.2 million soms in the election campaign. There are 3,3 million in his fund.
He is followed by Sooronbay Jeenbekov who has spent 98.5 million soms. Then goes Temir Sariev, who spent 39.4 million soms.
Adakhan Madumarov spent the least of all — 1.3 million soms. He had 1,400 soms left on his account.
The presidential elections are scheduled for October 15. There are 11 candidates.