Irina Karamushkina takes oath as deputy of Parliament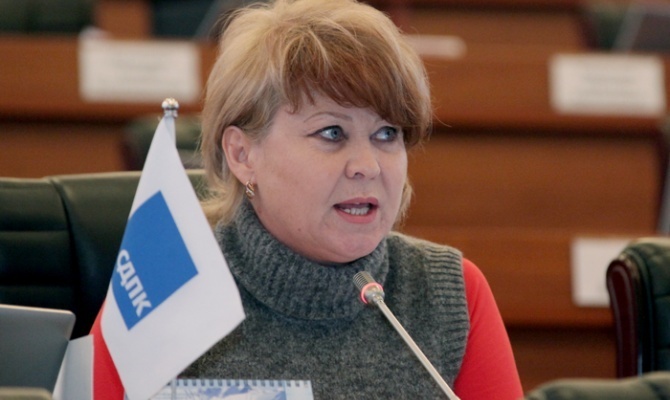 Irina Karamushkina took an oath as a deputy of the Parliament. Yesterday, the parliamentarian was handed the deputy mandate in the CEC.
The vacant mandate appeared after a deputy from SDPK Kiyanbek Satybaldiyev was appointed an authorized representative of the Government in Jalal-Abad region.
First, SDPK faction planned to nominate Irina Karamushkina for CEC members, but then changed its mind and decided that she will be more useful in the Parliament.