CEC head: Reform of electoral system nullifies risk of falsifications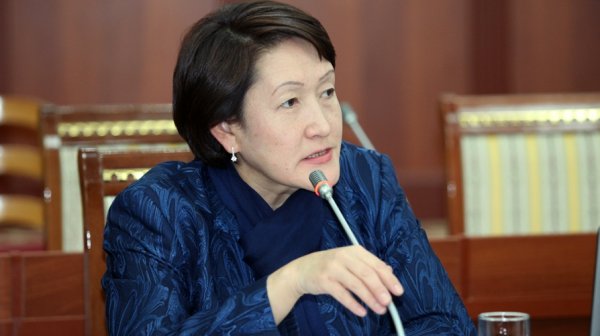 The head of the CEC Nurzhan Shayldabekova believes that the reform of the electoral system of Kyrgyzstan nullified the risks of possible falsifications. She announced this at the forum «Fair elections — guarantee of stability and peaceful transfer of power.»
According to her, the organizational stage has finished, and the election results can be considered as reliable.
«The CEC, as the organizer of elections, always improves the processes. We faced a number of shortcomings, and it seemed to some people that there were more of them than in 2015, but it is not. We just became more open. As for the automated control system, it works contactlessly and collects data from more than 2,500 polling stations, but doesn't form the results of the elections," Nurzhan Shayldabekova said.
«I'm talking for those who think that there may be some kind of falsification on the server. We can create an independent council to monitor this server," Nurzhan Shayldabekova said.
The head of the CEC was the only representative of the pro-government structures who came to the forum. As the head of the Civil Control Committee Dinara Oshurakhunova stressed, the leaders of parliamentary factions, members of the majority coalition, refused to come.
https://24.kg/english/51544_CEC_head_Reform_of_electoral_system_nullifies_risk_of_falsifications/